Kahlen Aymes knocked it out of the literary ball park. I can't spill too many beans here. I just want to shout from the mountains that this final installment was everything I ever needed in a book. I rode the proverbial emotional rollercoaster and it was the best ride of my life. I laughed, cried, sighed and swooned – I got angry, seriously pissed off, then I was happy, sad and heartbroken - and I fear I have a mental condition because it's not often a book will take you on an emotional journey like this one will.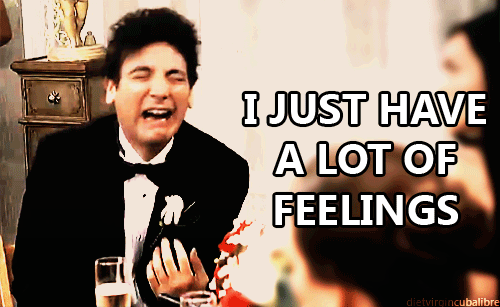 We meet up again with Ryan & Julia as they are settling in New York and beginning the next chapter in their life and we get a front row seat to see the show. Julia is working for Vogue and Ryan is, of course, a doctor in the ER. Their main problem is time – there just isn't enough. He is ALWAYS working (as can be expected) and this leaves a lot of time on Julia's hands. A tragedy happens at the hospital and Ryan's coworker saves him. Ryan now feels obligated to repay this debt, but at what cost? Julia is Julia, kind to a fault - but only to a point. I love how she has grown through these books.


Ryan needs to decide how to deal with his feelings that he needs to pay his colleague back for saving him or risk losing his wife, the woman he would die without.


"We were supposed to be Invincible"

"What do you think? That I could walk away from you even if I wanted to?"

Julia feels left out of his life, coffee dates and talks are few and far between, sex is the only form of communication they seem to have time for - she is not a part of what happens at the hospital and this part of Ryan's life is a major chunk, since he spends more time there than home – which is where her insecurities come in to play. Ryan is always telling her not to forget to remember him and she hits him where it hurts.

"You forgot to remember me…"

I just want to hug Julia and kick Ryan in the shin sometimes.
I cried like a baby. Ugly cried. It gutted me.
As I write this, I am drawn to read this series again. Please read this book. It is the best and there is an HEA, but with who?.

Check out this trailer

http://www.youtube.com/watch?v=K_F9YtcR5kg